Unrivaled Experience, Unparalleled service.
Over 15 Years Experience Serving 30A
Easy To Use Tools!
Easy to use tools to make finding your perfect home on 30A even easier!
Just start looking at homes then click on the "save" icon and every home you look at and interact with will show up in your custom timeline! If you invite friends to your search, you'll also be able to see and interact with the homes they are looking at too. It makes finding a new home easier than ever.
Also, Search Subscriptions let you keep track of the latest activity for any search. They can be as detailed or broad as you like. When you are searching, just click the Subscribe to this Search button on the search form, give your search a name and you'll get notified (as often as you like) whenever there are new listings, price changes and new open houses that match your search.
WaterColor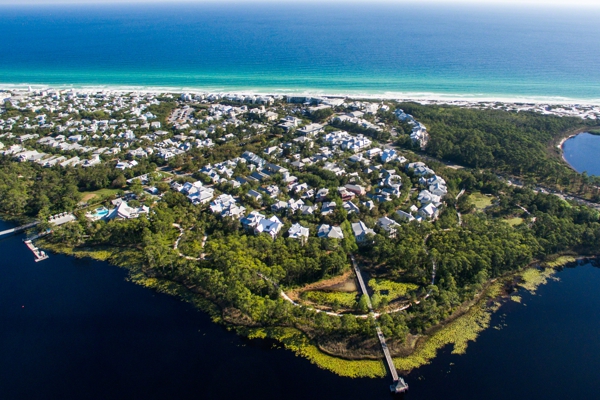 WaterSound Beach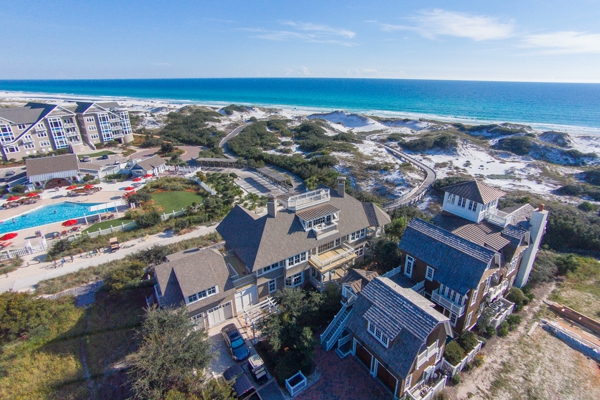 Rosemary Beach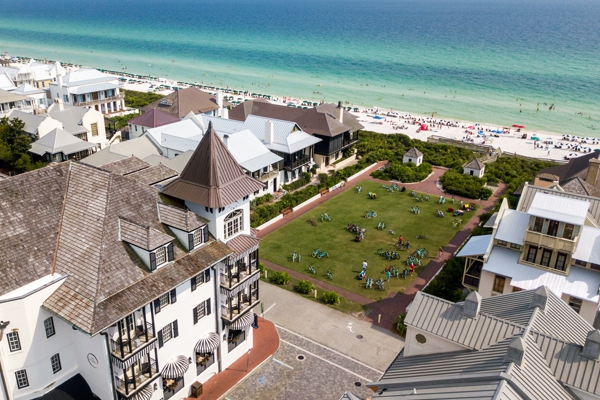 Alys Beach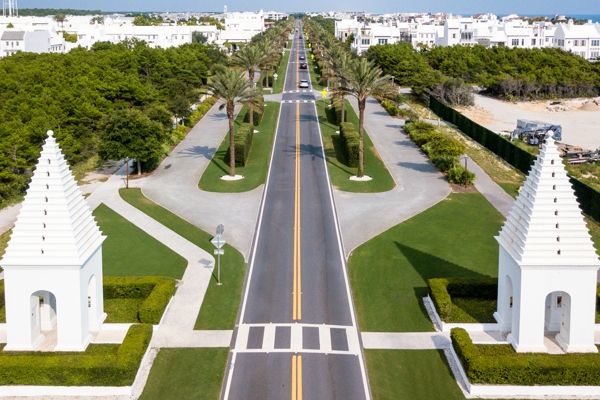 Seaside, FL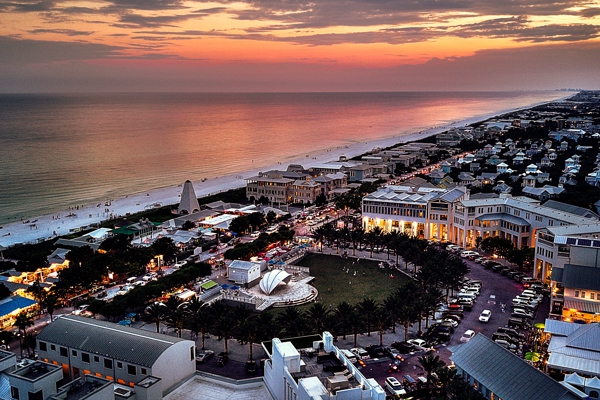 Seagrove Beach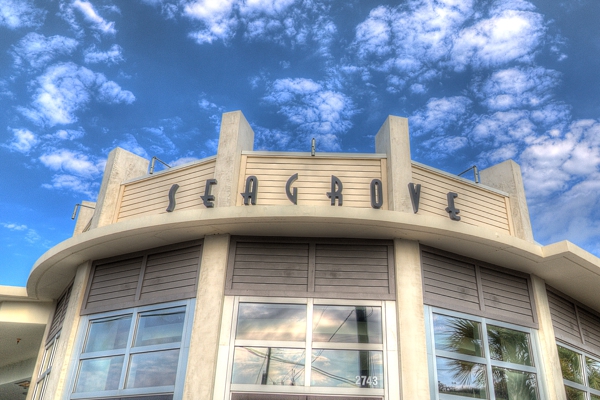 Blue Mountain Beach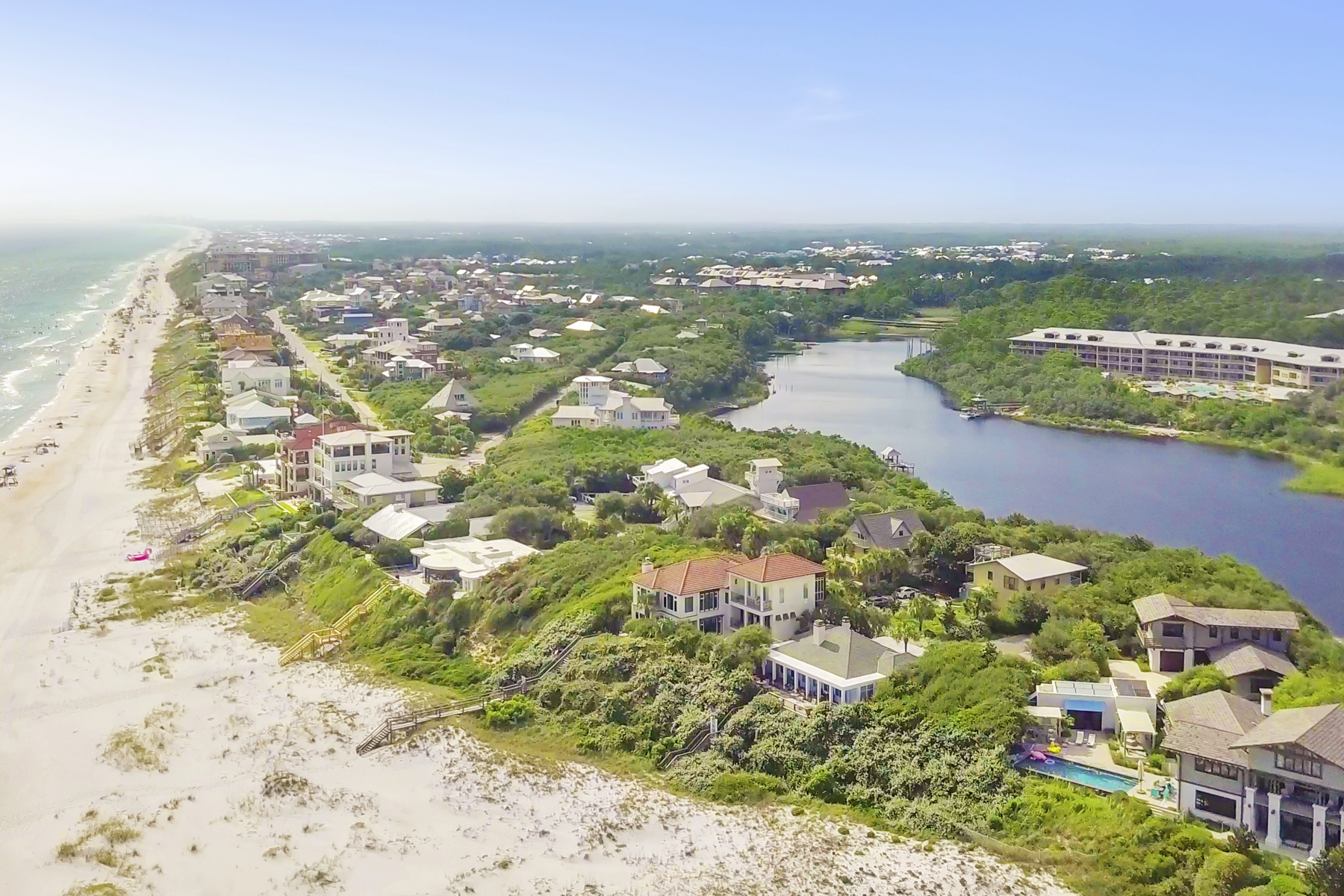 Seacrest Beach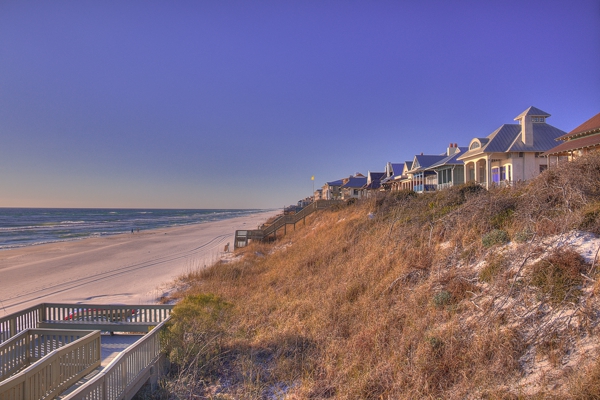 Grayton BEach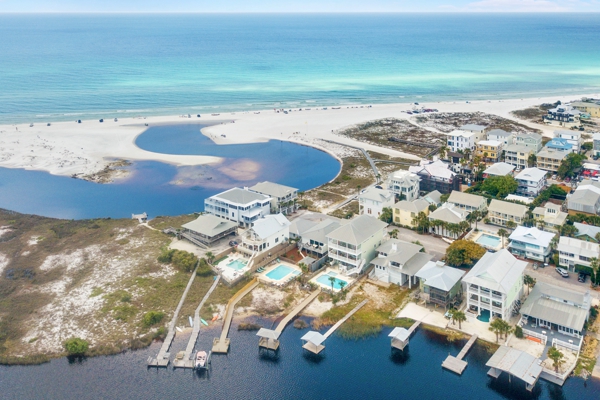 Sandestin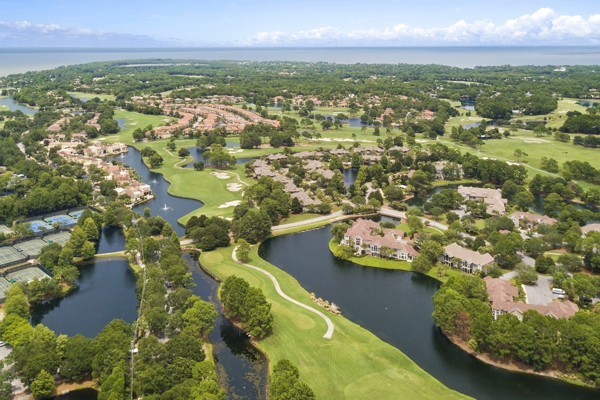 Miramar Beach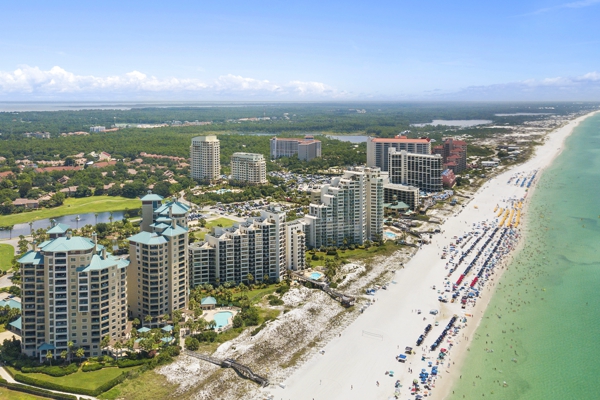 Dune Allen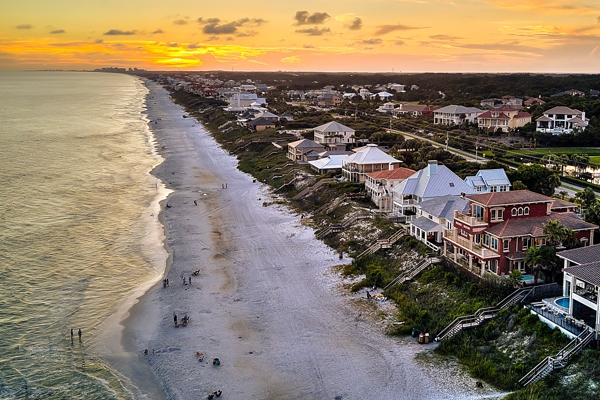 How Can I Help You Today
I want to make sure I give you the attention you deserve, so feel free to schedule a convenient time for me to call you, or if you prefer, send me a text or email!
Cathleen Turner, Realtor®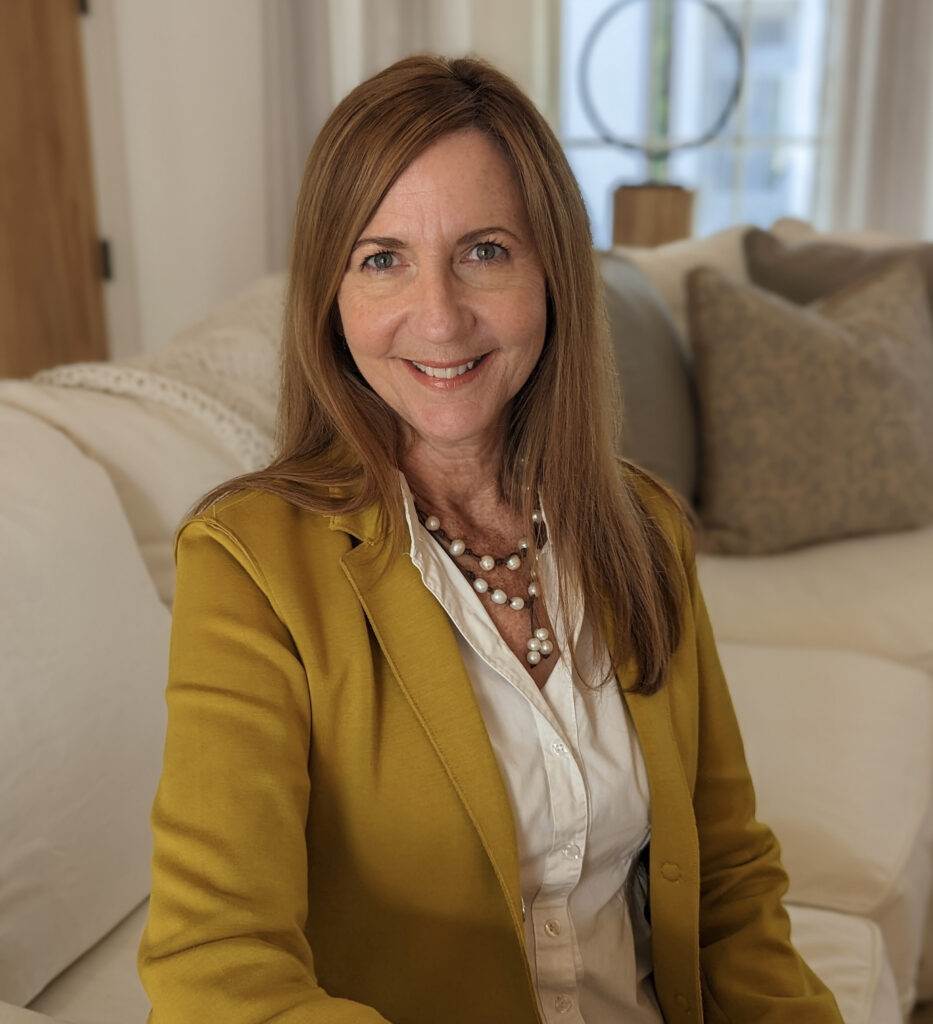 Client Testimonials
Cathy Turner is the BEST!
"Cathy, Thank you so much for doing a great job selling our house in Destin, as well as our Lot. Les and I have worked with many realtors in our years, moving around and we can honestly say, Cathy Turner is The BEST! You handled everything from a distance and made our workload and stress level easy. Thanks for being so efficient and personable. It is always a joy talking with you. It's not often people can have success selling property and make a good friend at the same time. Appreciate all you do".

–
Les & Kathy Miles
Cathy is a Hands-on Realtor
"We knew that Cathy was a dedicated career professional and would successfully sell our home in WaterColor from our first conversation with her. She is well versed in the local and extended markets and knowledgable on a variety of real estate topics, which was key in overcoming out-of-the-box circumstances, such as an out-of-state realtor representing the buyer. Cathy helped us fine-tune our home decor with inexpensive solutions such as vases with plants from our own yard, was present at each showing and gave us quick feedback each time, followed up with those buyers that showed interest and their realtors and updated us, made herself available and communicated with us by phone on a regular basis, and looked after our best interest. Cathy is a hands-on realtor and is involved in every aspect of the process, all the way to closing day. We trust Cathy to support us in any future real estate endeavors and love to recommend her to friends and neighbors because she is the best!"

– Carlos and Luciana Torres
Her Attention to Detail is Uncanny
"Cathy Turner is a master in her profession! We have used her in six transactions over the past five years; three sales and three purchases. In the sale of our home, it was on the market for five days with three offers. Incredible. She absolutely knows the real estate trends in the local area and her skills with negotiation are second to none – all with her clients as the top priority either with a sale or a purchase. She constantly follows up and almost never misses a call from her clients. She knows the transaction process and her contacts from listings to closings are phenomenal. Her attention to detail is uncanny and she always looks out for her clients. There truly is no other real estate expert we would ever deal with in the near future than Cathy Turner. She is fantastic!"

– David and Aleta Jefferson
Absolute Pleasure to Work With
"As one who is typically skeptical of the entire real estate process, I have to admit Cathy Turner has changed my viewpoint. She was an absolute pleasure to work with throughout the process. Cathy listened to our desires for the property as well as our concerns, without judgment but with honesty and insightful knowledge of the market. I am grateful for her persistence and patience with us as we navigated a highly competitive real estate market on 30A. Cathy's level of professionalism, responsiveness, and honesty can be uncommon in this profession, and we are grateful for her efforts on our behalf".

– David and Kelly Shewmaker
Highly Recommended… THE BEST!!!
"Over the course of the past 25 years, we completed 12 real estate transactions, and our most recent with Cathy Turner was by far the easiest and quickest. Although our property was not actively listed, Cathy contacted us with a prospective buyer. She will aggressively work hard to represent you in a real estate purchase/sale. Highly recommended…THE best!!!"
–
John Lipinnski